Reusable Cotton Pad Sets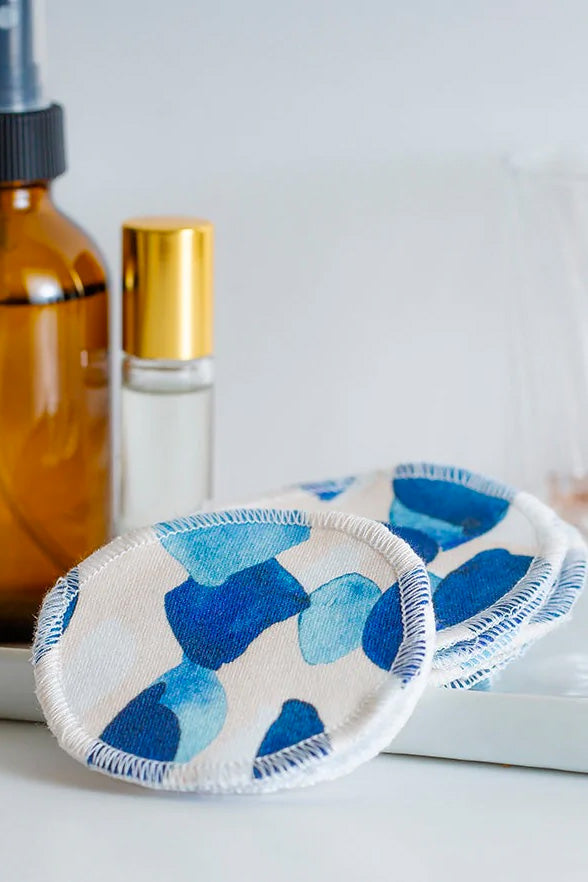 Designer: Well Beings
These 100% organic cotton pads are perfect for applying your favorite toner or simply remove make-up. The interlock knit fabric makes for a very soft and smooth texture. Made with 2 layers of ecologically-grown fabric, and printed with an eco-friendly, water-based ink. Perfect for all skin types.
Set of 7 cotton pads (3" rounds)
One 6" x 5.5" wash bag
Handmade with organic cotton in Vancouver, BC
Machine wash & dry safe with regular laundry. Please wash before use, and allow for some shrinkage.
Made in Canada.