Lantern Candle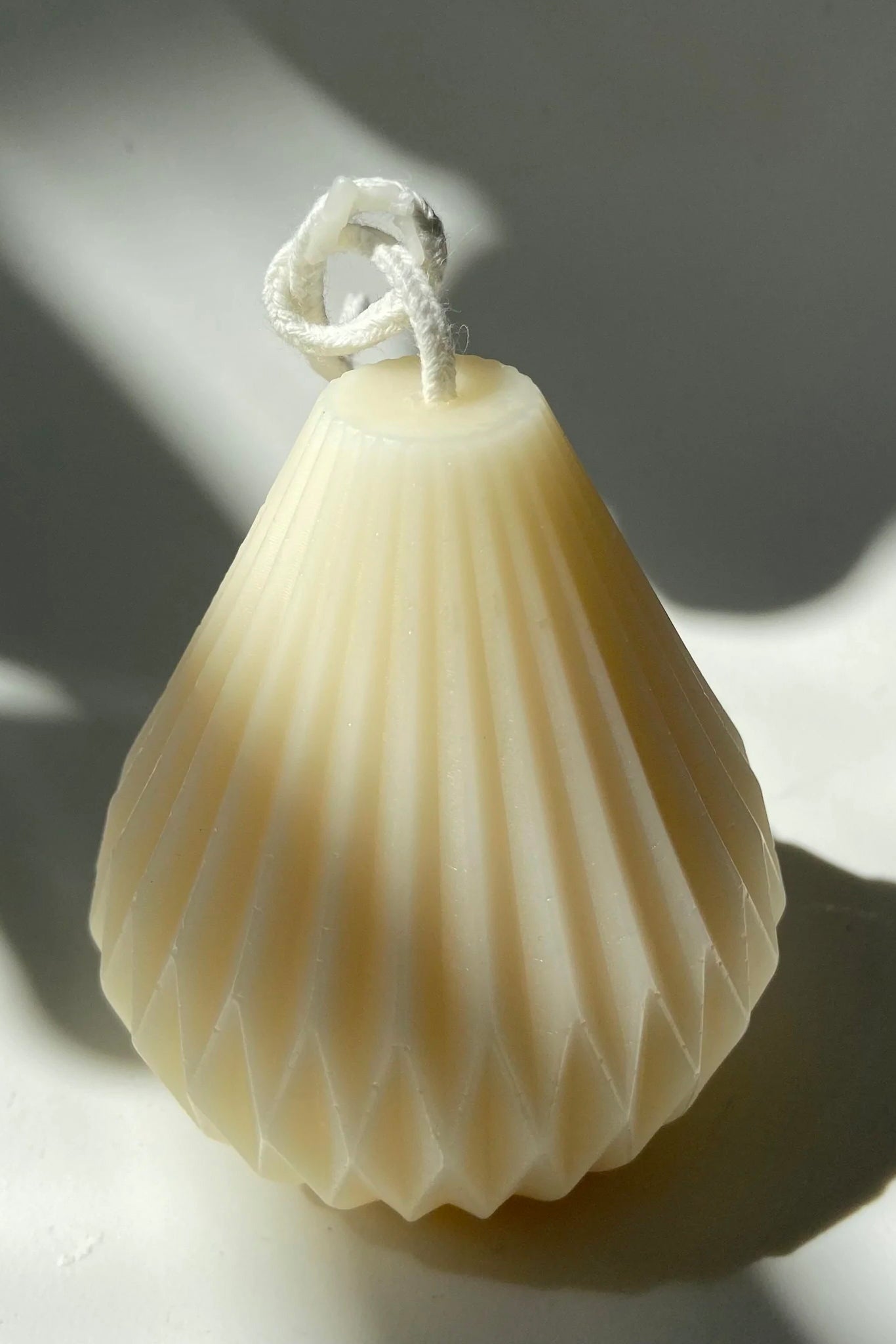 Designer: Harbour
 Hand poured using 100% natural soy wax, this candle is an elegant addition to any space. 
vegan
soy wax
cotton wick
unscented
size height 3" width 2.75"

approximate burn time 20 hours
 Each of the sculptural candles is decorative, but also designed to be burned. All our sculptural candles come with a long knotted wick. Make sure you trim the wick to 1/4" before burning. Don't burn your candle more than 2 hours at a time.  If you do decide to burn your candle, please ensure that you place it on a heat safe dish to catch any drips that might happen.  Please refer to our Candle Care guidelines Product Safety information.  
always burn a candle within sight
keep away from flammable objects
keep away from pets and children
 As each candle is hand poured, slight imperfections and colour variations may appear by nature. They may also come with small white marks known as 'frosting', which is a natural occurrence with soy wax.