Lemon Earrings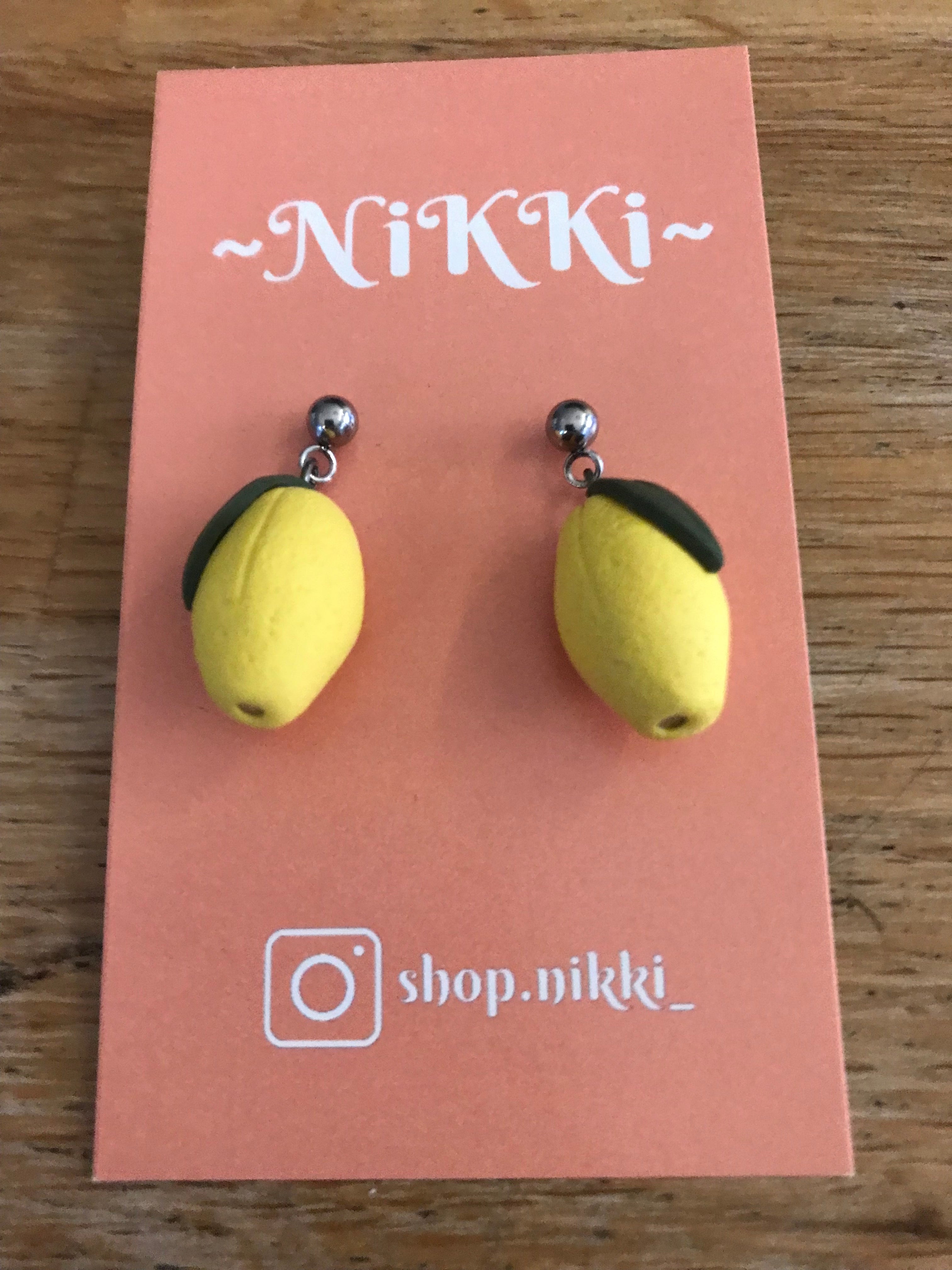 Designer: Nikki
Add a citrus twist to your look with these Lemon earrings from Nikki. They're handmade in Ottawa from polymer clay. Please note each pair will vary slightly from the earrings shown.


Earring care:

✿ Keep out of direct sunlight
✿ Clean with damp cloth. Use soap to clean if needed.
✿ Avoid getting make up and oils on earrings.