Corail Leather Earrings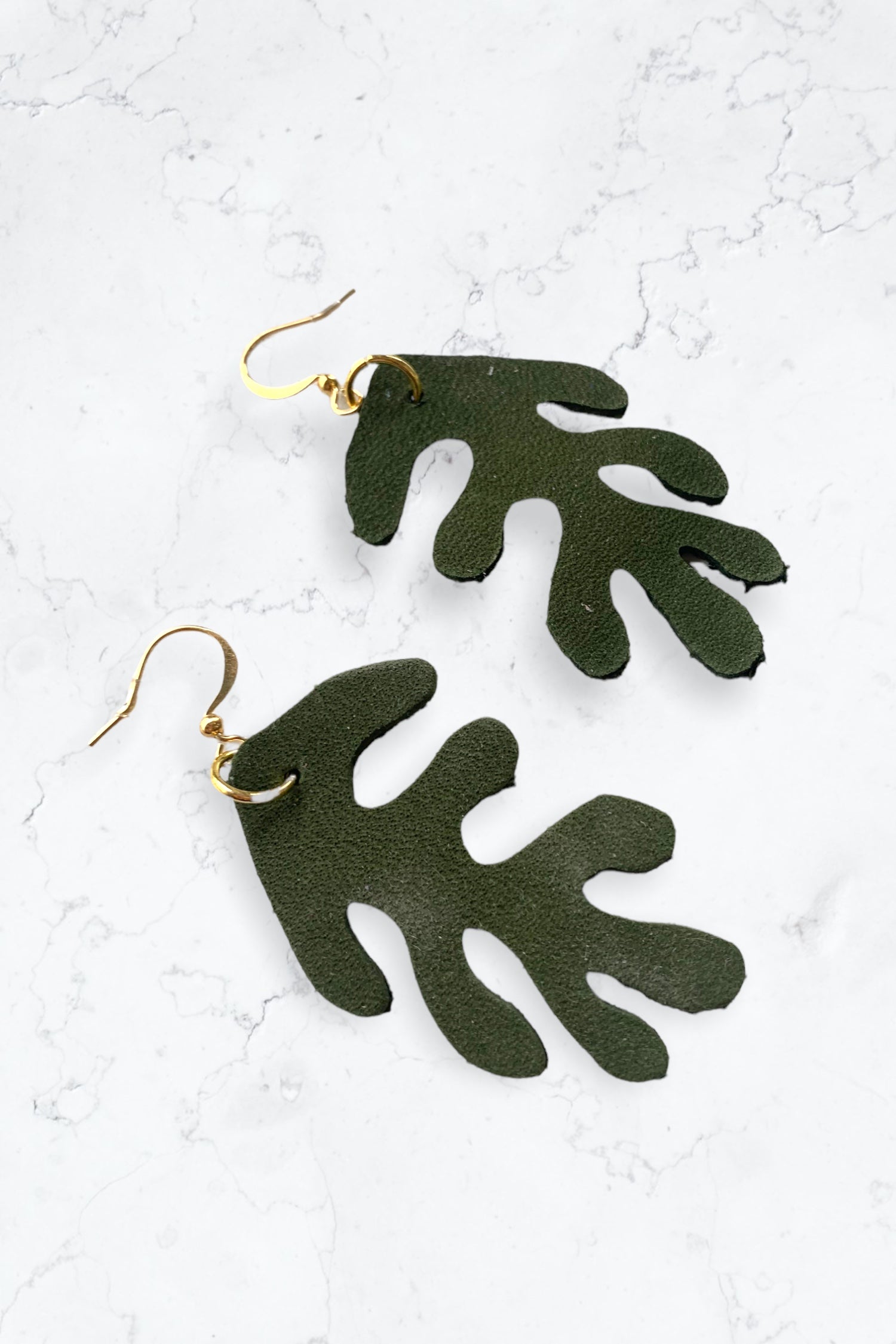 Designer: Veinage
Earrings inspired by corals found in the seabed. Balanced, colorful branches that add personality to your outfit. Use of production offcuts to make these fashion accessories.
Detailed Features
Dimensions L 2 1/2" x W 1"
(Overall Length x Width)
Various leather used both sides
Linen in suede or leather
Ear pendant attachement
High quality brass hardware
Light and confortable
Hypoallergenic earrings
Handmade in Montreal, Canada with upcycled materials.