Blueberry Earrings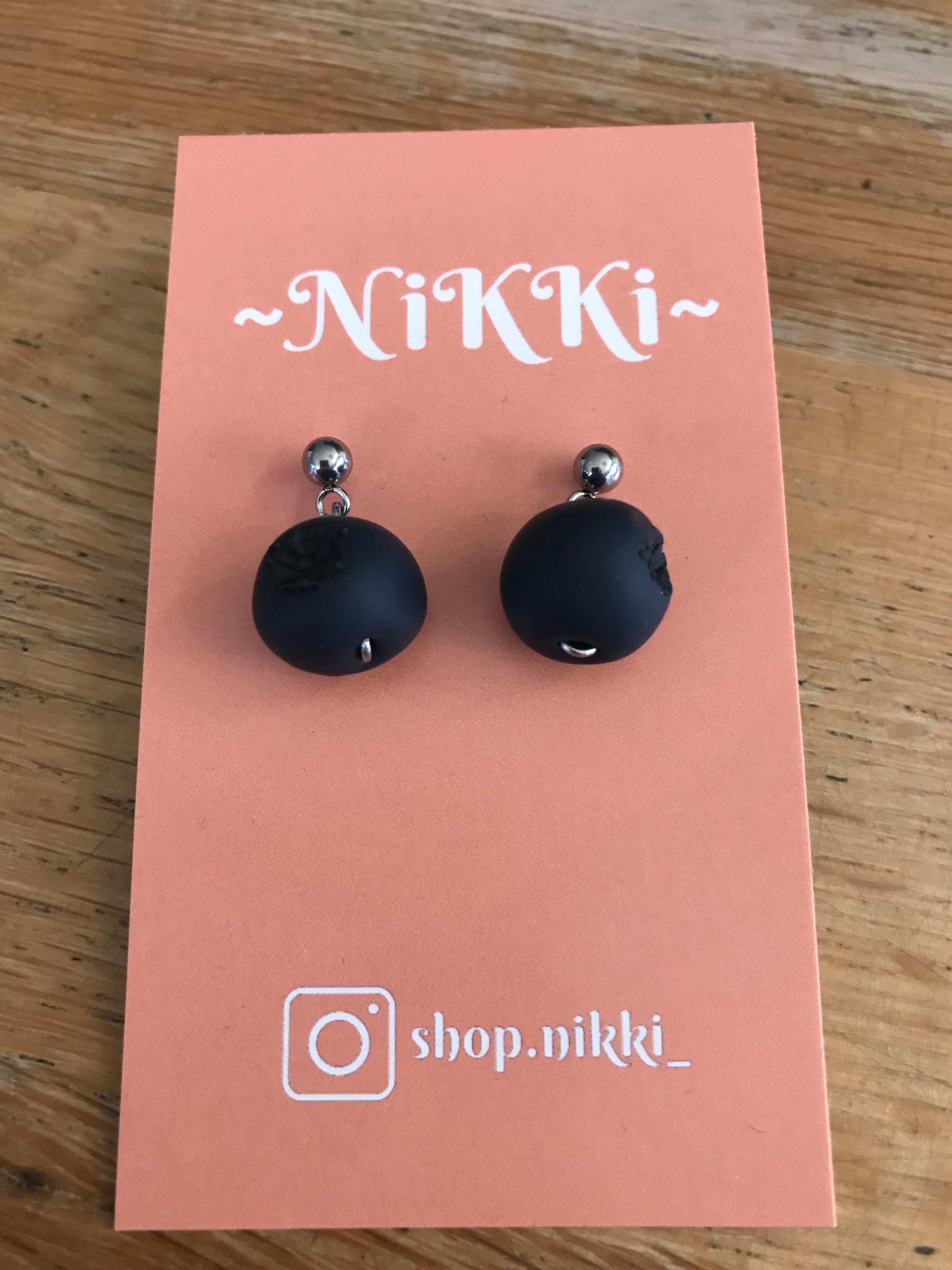 Designer: Nikki
How adorable are these Blueberry earrings from Nikki? Very! They're handmade in Ottawa from polymer clay. Please note each pair will vary slightly from the earrings shown.

Earring care:

✿ Keep out of direct sunlight
✿ Clean with damp cloth. Use soap to clean if needed.
✿ Avoid getting make up and oils on earrings.