Aiken Dress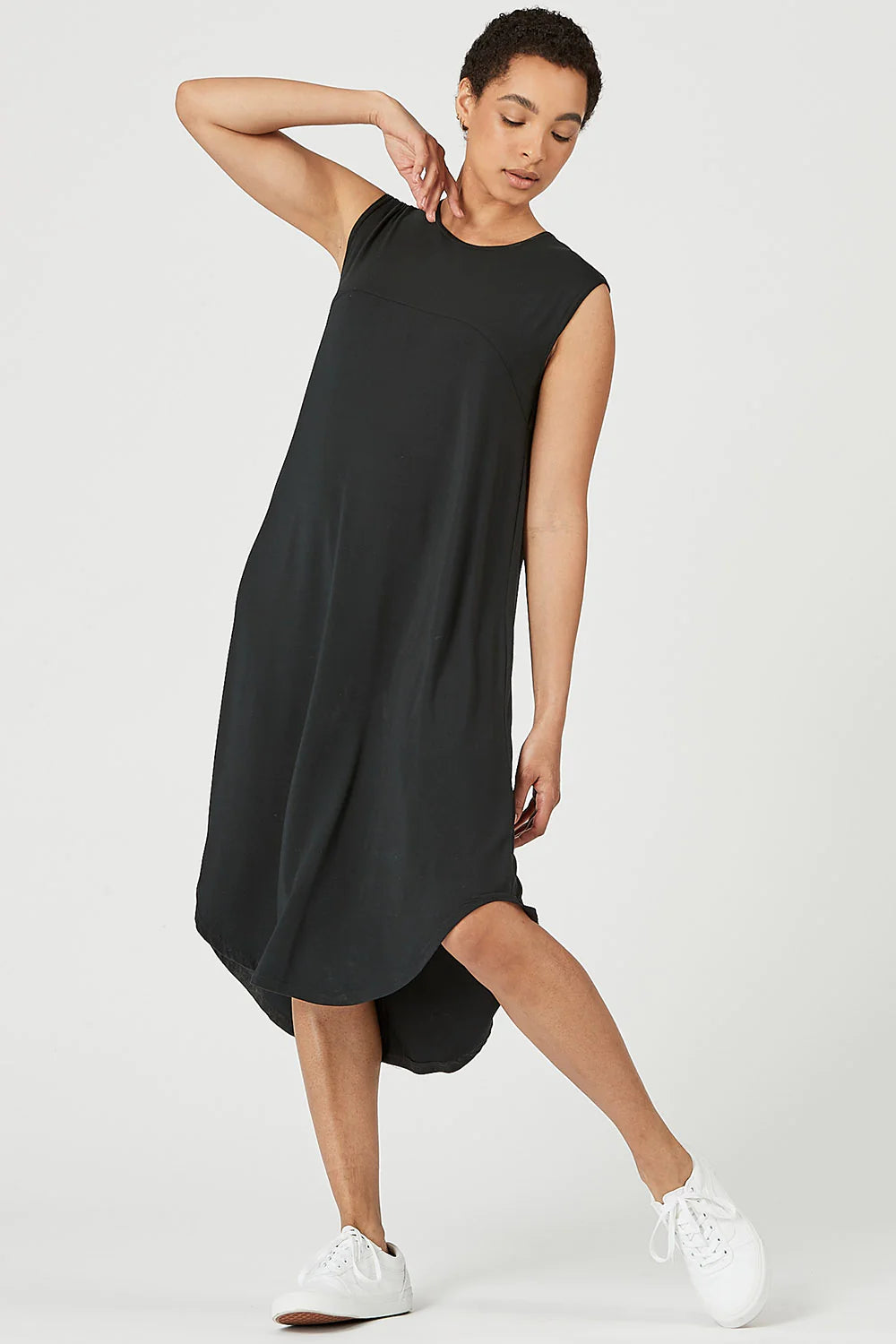 Designer: Advika Clothing
The Aiken Dress from Advika is a easy to wear tank dress made from super soft and eco-friendly Tencel and organic cotton blend. It has a relaxed fit, a high neck, and a curved hemline that falls below the knee. It comes in Black, Americano, Ginger and Mink in sizes S to XXL.
Fabric: 66% Tencel (Lyocell), 28% Organic Cotton, 6% Spandex
Care instructions:  machine wash or hand wash in cold water, hang to dry.

Made in Montreal.

Sizing Chart

US S= size US 4-6
US M= size US 8-10
US L= size US 12
US XL= size US 14